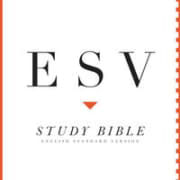 The ESV Study Bible was created to help people understand the Bible in a deeper way-to understand the timeless truth of God's Word as a powerful, compelling, life-changing reality. To accomplish this, the ESV Study Bible combines the best and most recent evangelical Christian scholarship with the highly regarded ESV Bible text. The result is the most comprehensive study Bible ever published-with 2,752 pages of extensive, accessible Bible resources.  Purchase a copy today and begin growing in your knowledge of God through his Word!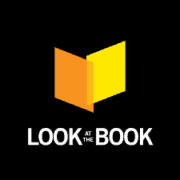 There's no book like the Bible. Learn to read it for yourself! The new online method of teaching the Bible is an ongoing series of 8–12 minute videos in which the camera is on the text, not the teacher. You will hear John Piper's voice and watch his pen underline, circle, make connections, and scribble notes-all to help you learn to read God's word for yourself. His goal is to help you not only see what he sees, but where he sees it and how he found it.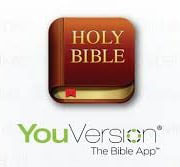 This is a free Bible for your phone, tablet, and computer. YouVersion is a simple, ad-free Bible that brings God's Word into your daily life.  With today's ubiquitous screen technology now the Bible is also an app.  God is near, and so is His Word. As you wake up. While you wait. When you meet a friend. Before you go to sleep. When the Bible is always with you, it can become a part of your daily life.